We are a curious company with strong expertise in management of complex international environments working inside Global Events. Our headquarters are in Dubai and Milan, two of the most vibrant cities in the world. This allows us to have a deep understanding of the multicultural global culture. Our presence in the Gulf Region has a long history: it starts in Qatar almost twenty years ago, then spreads in the region through the years and lands to Oman and the UAE. Village is an important point of reference for Global Cultural and Sporting Events, aiming to develop the relationship between the event concept, the participants and the visitors.
Most of us planned and experienced the unforgettable adventure of Expo Milano 2015 managing Expo Village, where 5,000 delegates coming from 130 countries lived together for 10 months.
We had the wonderful occasion to work for Expo 2017 Astana in this secluded gem. Now we are immersed in the immense work behind Expo 2020 Dubai in our second home.
Our history has given us the energy and the passion to build the future and to face new challenges.
Business as a creative community: this idea leads us during the selection and training of our collaborators as well as in our daily work with clients. Our staff is truly international and we count on the collaboration of our wide group of specialists from all over the world, always ready to work with our team with passion, strength and resolution.
Thanks to our strong network and deep understanding of the university world, we are easily able to find new people with different technical, cultural and linguistic competences.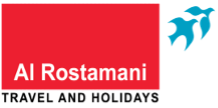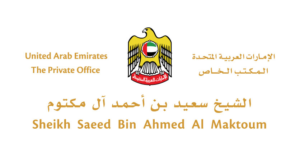 Village was born from the perfect mix of the different competences of its staff in Event Management, Sport, Youth, Accommodation, together with a strong knowledge of Psychology, Creative Thinking, Project Management and Problem Solving developed over the years during the management of International Events and Accommodation Systems.